IT Services for Manufacturing
Whomever your customers, you need resilient, agile IT Services to support your manufacturing operations to create and deliver high-quality products on time, every time.
The right IT partner will:
One team + One IT Services plan customized to meet your unique business needs. Read more about our plan here.
Conveyco Technologies has designed and implemented material handling systems, conveyor systems and automated warehouses for over thirty years. They collaborate closely with distribution and manufacturing clients to integrate solutions which utilize the RightFit of material handling technologies while maximizing the profitability of their operations.
Conveyco's internal IT staff person left for another opportunity, which forced them to look for an immediate replacement. They needed someone who had a wide breadth of experience and could hit the ground running. They turned to us for help.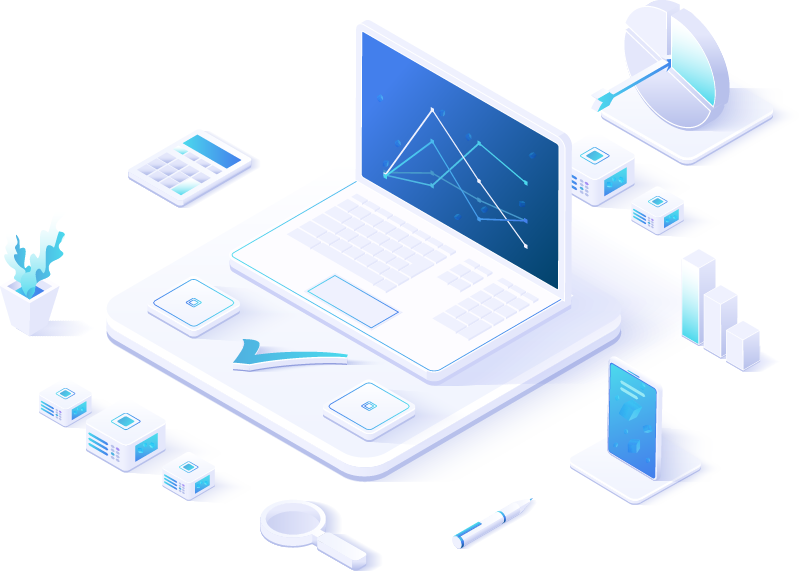 Due to their accelerated timeline during the height of pandemic, we worked with Conveyco to determine which areas of support and IT infrastructure needed immediate attention and which parts could be implemented later. Then, we addressed their top priorities first, which included setting up remote access for all employees, setting up backups and upgrading old hardware and other IT components.
To this end, we set up remote management for all of their servers and workstations as well as a secure VPN. We also worked to strengthen their network infrastructure to improve the performance of their VPN. In addition, by migrating them to the cloud, we were able to provide them with a reliable and robust backup solution.
Lastly, since some of their IT equipment was reaching its end-of-life, we upgraded them to newer and more secure PCs, laptops, and servers.
By putting a remote work access system in place, Conveyco could offer a work from home or hybrid work option to keep their staff safe during COVID. In addition, a strong backup solution will help keep them operational during any adverse events. Also, regularly replacing end-of-life IT equipment will help reduce their cybersecurity risks and prevent costly downtimes.
CMMC stands for Cybersecurity Maturity Model Certification. The purpose of this compliance process is to train, certify and verify that Defense Industrial Base (DIB) sector and Department of Defense (DoD) supply chain contractors have cybersecurity processes and practices in place to protect both Federal Contract Information (FCI) and Controlled Unclassified Information (CUI) that is stored in their information systems for job completion.
Prime and subcontractors must both achieve CMMC compliance before operating in the DIB sector and the DoD supply chain. This prevents the loss of intellectual property that could negatively impact U.S. technical innovations and advantages. It also safeguards national security data and interests.
The CMMC consists of five levels. Your required level of compliance is determined by the type of CUI you need access to for contract fulfillment. Typically, the DoD will state the mandatory CMMC level in their Requests for Information (RFIs) and Requests for Proposals (RFPs).
The CMMC model framework is made up of maturity processes, other frameworks, and cybersecurity best practices from a variety of cybersecurity standards including National Institute of Standards and Technology (NIST), Federal Acquisition Regulation (FAR), and Defense Federal Acquisition Regulation Supplement (DFARS), and recommendations from DIB and DoD stakeholders.
To aid contractors in understanding where they stand and how to achieve cybersecurity maturity, this model serves as a benchmark against which they can measure their degree of compliance, identify areas of improvements and set goals. The model consists of the following components: processes, practices, domains and levels.
Click here to learn more about the CMMC model.