IT Services for Financial Institutions and Advisors
Whether you're a bank, credit union, brokerage or other type of financial services firm, you need secure, streamlined IT solutions.
The right IT partner will:
One team + One IT Services plan customized to meet your unique business needs. Read more about our plan here.
This Connecticut-based credit union was facing multiple IT challenges, which included an overwhelmed internal technology resource, no back up plan to cover the potential loss of that resource, inefficient management of technology vendor relationships and licenses, and aging hardware that was negatively impacting work performance. They reached out to us to help address their IT issues.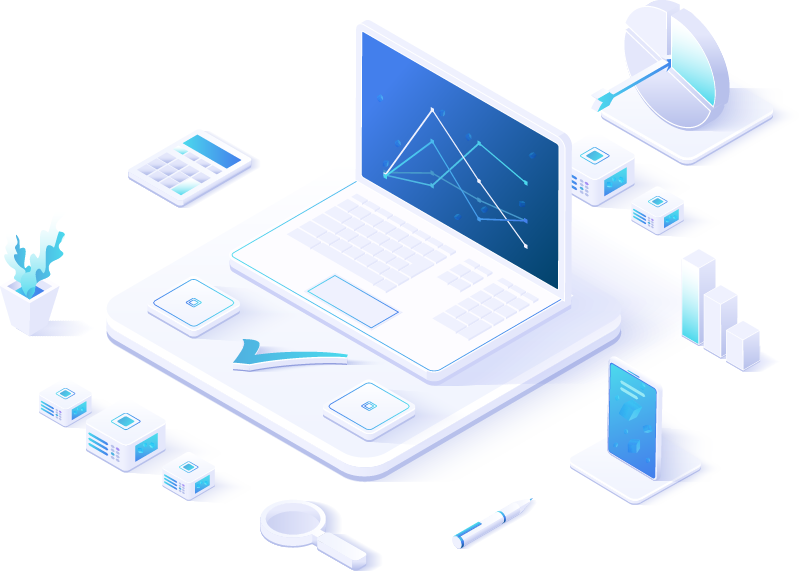 We immediately began providing tech support while simultaneously performing a comprehensive, two-week assessment of their IT systems across multiple locations. Then, we focused on the most critical issues first, which involved preparing the credit union for an important IT compliance audit. We worked quickly to fix long standing IT issues, updated their systems, migrated their backups to a cloud solution, and streamlined their technology vendors and licenses.
Then, we replaced aging hardware. This enabled us to consolidate servers while decommissioning ones with hardware and software that was no longer being supported. Lastly, we installed a suite of applications to handle monitoring, security/AV protection, and offered remote support at both the software and hardware level.
By augmenting their internal IT resources and assessing their IT systems, the Credit Union was able to prevent a disruptive departure by one of their key IT team members. In addition, migrating to the cloud gave them additional disaster recovery support in the case of an adverse event. They also were able to recoup time lost due to cumbersome technology vendors management and maximize productivity with newer, high-performing hardware.
"Brian was very patient and worked with me until I was up and running. Everyone at Cooperative Systems has been so helpful. I know these times have created more assistance than normal and I appreciate everyone's efforts."
Darlene White,
CEO, Crosspoint Federal Credit Union
"CoopSys was rolling out consistent systems for their client base and we realized that our previous provider had different configurations for every client so a lot of time was spent on keeping the backbone working. This meant meant the standard user issues would get short shrifted. We were really looking to get our IT backbone more stable and for a partner that brought more to the table in terms of being a strategic partner and not just fixing stuff. Having a strategic partner was one of the biggest value adds with CoopSys from my perspective. They are a valuable thought partner in terms of planning our future business needs since we're always looking 3-4 years down the line. Also, we're able to check in on costs and have a very predictable monthly spend. We're looking out on 2 years of projects and already have rough estimates. We're able to engage our own budget process thoughtfully and predictably. We feel like we've found a trusted partner that is invested in our success."
Steve Borla,
Chief Operating Officer, Hartford Community Loan Fund