IT Services for Cannabis Businesses
Whether you are a distributor, or dispensary, you need secure, proactive IT to keep your operations streamlined and protected.
The right IT partner will:
One team + One IT Services plan customized to meet your unique business needs. Read more about our plan here.
NETA is passionate about improving the life quality of patients' and adult-use customers in Massachusetts by providing access to first-rate marijuana therapies at their registered marijuana dispensaries in Brookline and Northampton. 
As NETA grew, they needed to scale their network to reach and serve their existing facilities as well as their new one. They needed a rapid and secure solution that could use their existing Cisco Meraki hardware. They reached out to us to architect this solution.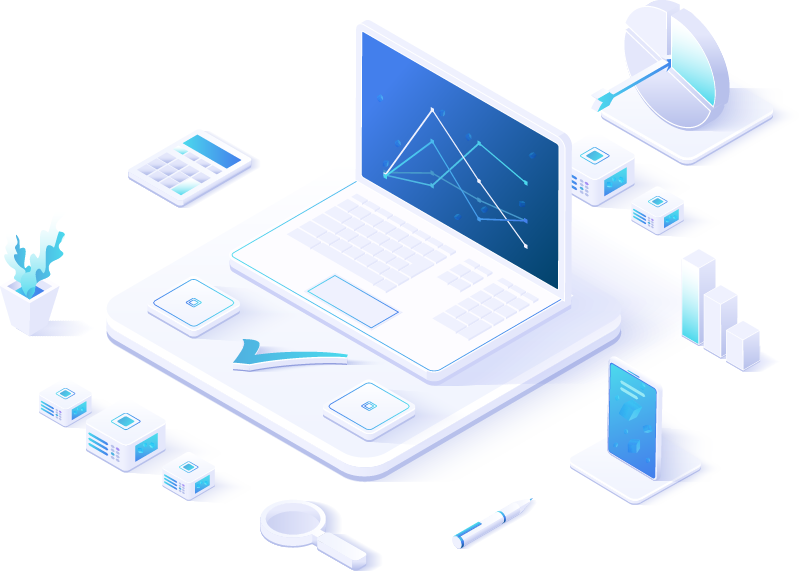 In order to allow their network to rapidly connect their three existing facilities with their new one, we needed to install new cabling and hardware. We opted for fiber optic cabling because high speed and reliability are essential components of every multi-location business' physical security program. Post-installation, we quickly got 150 network devices up and running with their critical communications in close to one day. 
Then, our engineers configured their Cisco Meraki system using the private fiber circuits to ensure fast speeds and to create a fail-over to SD-WAN in case of an outage. In addition, we also configured their equipment to align with our standards to ensure network reliability and stability.   
We also set up a centralized, cloud-based management interface so NETA could view and manage all their critical network information. Lastly, we trained them on how to use the new solution as well as offered on-going IT service and support as needed.  
NETA now has lightning-fast connectivity between their facilities, the ability to review security footage from all facilities in one centralized, cloud-based platform and has high network availability in the event of a circuit or internet outage. This ability to quickly, efficiently and securely manage their multiple facilities allows them to reach and serve a larger community.